These easy ideas for make-ahead breakfasts will help you get your mornings started on the right foot! There are plenty of sweet and savory options to choose from.
It isn't much of a secret that I'm not a morning person. The promise of coffee is just about the only thing that gets me out from under the covers (OK, the promise of coffee and the fact that I need to get my butt into the office. But mostly coffee.)
If I don't prepare my breakfast the night before, chances are I'll leave the house without what so many people consider the most important meal of the day. Luckily there are tons of make-ahead breakfast recipes out there.
For me, the key is to take few extra minutes on Sunday night to make a big batch of something that can last the whole week. That way, I can grab it and go without worrying about anything more time-consuming than a quick trip to the microwave or toaster oven.
Below, you'll find over 40 delicious make-ahead breakfast ideas – from healthy options packed with whole grains to savory bites to pastries and sweet treats. No matter what your breakfast preference is, you'll be sure to find a new favorite!
If this list still has you hungry for more, be sure to check out my archives for 100+ healthy breakfast recipes.
Overnight Oats, Steel Cut Oatmeal, and Other Whole Grains
Savory Breakfast Ideas
Breakfast Casseroles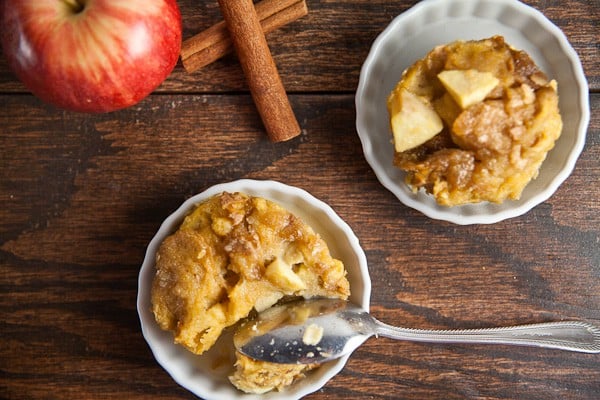 Sweet Breakfast Ideas
Quick Breads and Muffins
Miscellaneous Grab and Go Breakfast Items