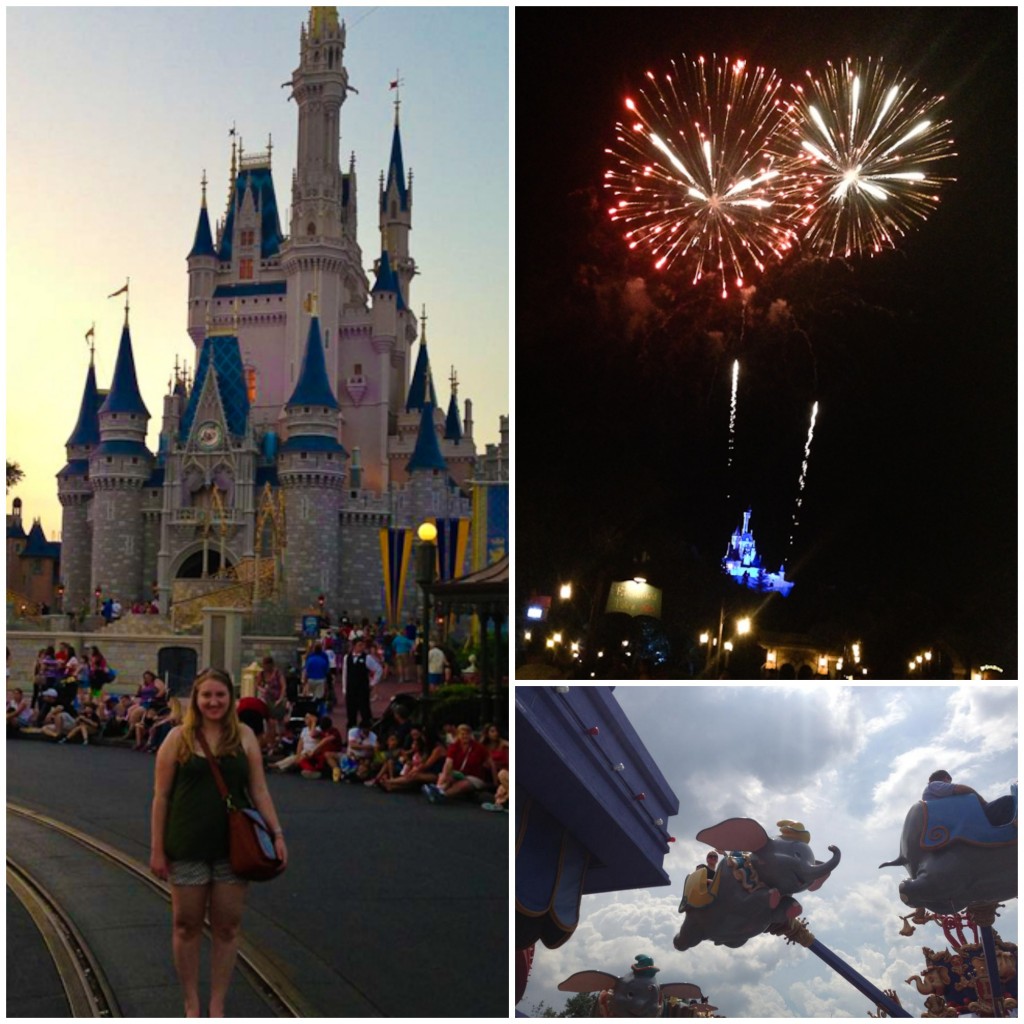 Sometimes being a food blogger is pretty awesome.
Scratch that. Being a food blogger is ALWAYS pretty awesome, but sometimes it's more awesome than others. Like this past weekend, which I spent hanging out with Shawn and 150 of my closest food blogging friends at the Food Blog Forum. In Disney World! (There's a reason that this conference sold out in 3 minutes!)
It was my first time at Disney and OMG I love it!!! It was a million times nicer than I ever imagined it would be. I may or may not have squealed like a 7 year old and set off running upon seeing the Cinderella castle…. and then proceeded to take a million pictures every time I saw it. Also? I might have cried while watching the fireworks. Just a little. (Yes, I'm a huge dork.)
So I have a million photos (taken with my phone, so please forgive the quality) and a million things to talk about so this post is going to be all over the place. Bear with me.