Sweet Breakfast Recipes
Eating a wholesome breakfast doesn't mean avoiding sweet breakfast recipes! The recipes here have NO refined sugar – they're mouthwateringly delicious, wholesome, naturally sweetened breakfast and brunch dishes!
By using gluten-free grains like almond flour and natural sugars like honey and maple syrup, you can make and enjoy many of the sweet breakfasts that you know and love. The difference is, these healthy sweet breakfast recipes are better for you!
Enjoy a fabulous weekend brunch of almond flour waffles or apple cinnamon French toast casserole. These childhood breakfast treats are still sweet and delicious, but they're healthier!
Looking for an all-natural way to enjoy fresh apples for breakfast? You can't go wrong with unsweetened applesauce. The best news is, this sweet treat is quick and easy to make in your Instant Pot!
Check out all of my healthy sweet breakfast recipes below!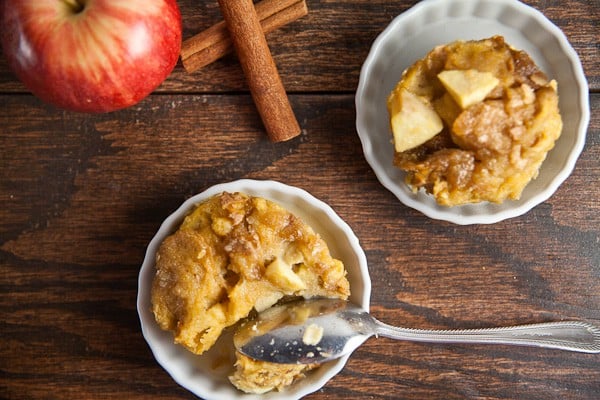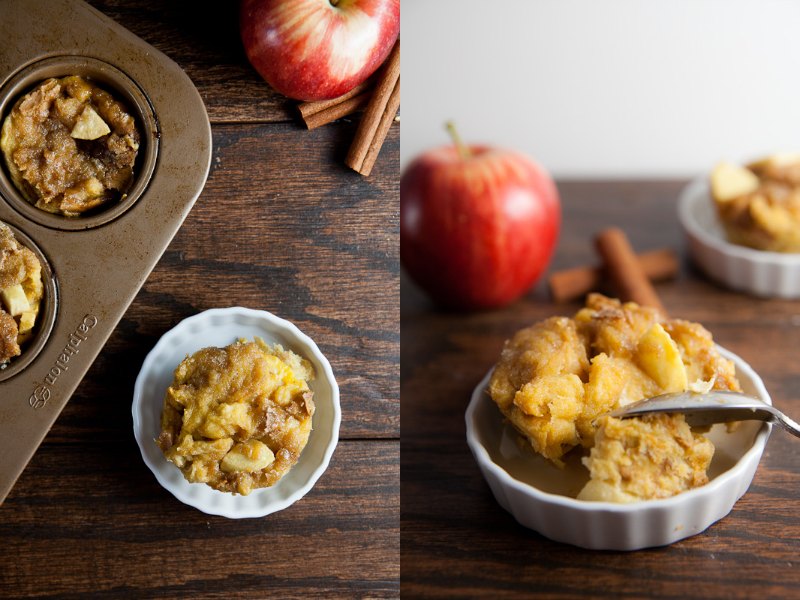 I know I've said it before, but I'm really not big on breakfast. I mean, I love it… but I love sleep more. I'd rather spend an extra 10 minutes in bed and grab a yogurt or a muffin to eat at my desk than make myself some toast or an egg.
I wasn't planning on posting a breakfast – or a baked good – again so soon, but I made these mini apple cinnamon french toast casseroles on Sunday and I couldn't wait to share them. I've been eating them for breakfast all week – all they need are 30 seconds in the microwave! The maple syrup is baked right in, so you don't need to top them with anything extra. (Although a little cream poured over top? Heaven.)