The following is a sponsored review BumbleBee SuperFresh™ I was provided with samples of the product to try at home and was paid to blog about my experience.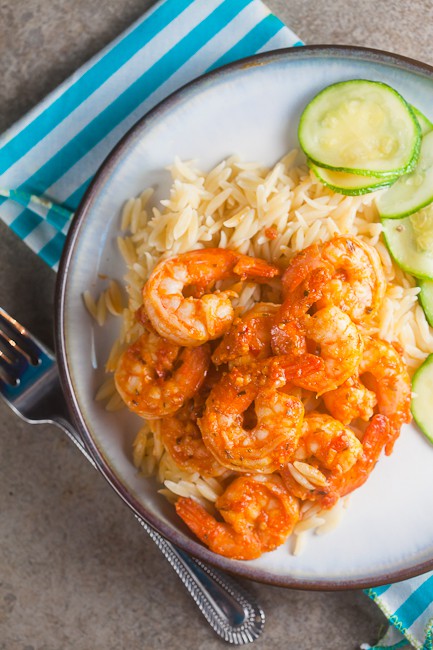 As much as I'd like to cook a delicious dinner every night, it just doesn't always happen. Weeknights are rough – especially Mondays. It takes me a while to get into the swing of things each week. By the time I get home from work on Monday night, I'm usually ready to collapse on the couch. Yup, around here Mondays are take-out night. Or at least, they were.
Thanks to Bumble Bee SuperFresh™, I can prepare a delicious meal in minutes without even having to think about it. Can you believe that whole plate of food up there took less than 10 minutes to prepare? The most difficult part was slicing the zucchini.