I had every intention of posting a new recipe and launching a new series on cooking for one last night, but I got caught up in design issues that took longer than expected and left me feeling like my brain was fried.
Hopefully it was worth it though. I still have a few loose ends to tie up, but my hope is that the new layout is crisper, cleaner and (hopefully!) quicker to load. I'll be back soon with that new recipe. In the meantime, my friend Amy tagged me in the Seven Links post that's been going around – I thought it would be a fun way to revisit some of the older recipes I've posted.
My Most Beautiful Post: – I'm more a photographer than a writer, so I'm going with the visual sense of beauty here. Beauty is subjective, and I might take a photo that I love today and think it looks awful in a week. That said, I haven't stopped loving my photos of Cucumber-Basil Spritzers since the moment I took them. They remind me of the perfect summer day! The drinks were tasty, too.
My Most Popular Post: I don't know why it surprises me so much since the stuff is awesome, but people really love my Taco Bake. Between foodgawker, tastespotting, pinterest, and google, this post single-handidly drives the most traffic to my blog. Since that post is so popular that it almost seems unfair to the rest of the recipes on my blog, an honorable mention goes to Creamy Potato Salad, Hold the Mayo which also lures in more than it's fair share of visitors.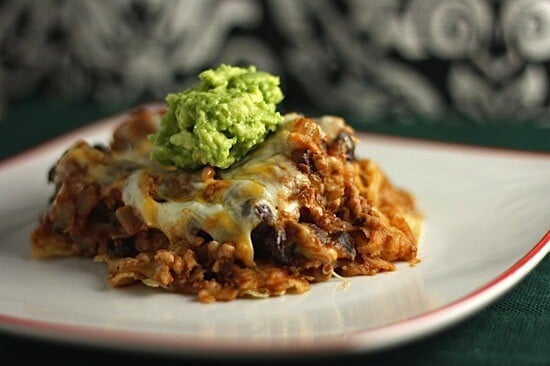 My Most Controversial Post: I try to stay away from controversy around here. Food is meant to bring people together, not make them fight! My Soft & Fudgy Chocolate Pea-Nut Butter Cookies did cause a bit of a stir on Twitter though, thanks to their unconventional ingredient. "Controversial" or not, they were absolutely delicious!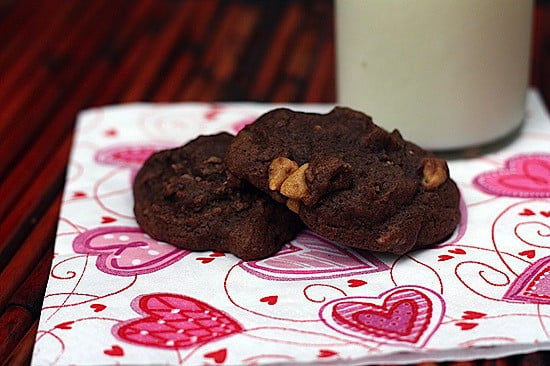 My Post That Didn't Get Enough Attention: I was surprised that my Beef and Bean Chili with Pickled Onions didn't get more attention. It might be that I posted it toward the end of winter and everyone was already chili'd out, but keep it in mind for this year! The pickled onions are a great topping, and can be used on your favorite chili recipe too.
My Most Helpful Post: I'd like to think that all of my posts help people get a delicious dinner on the table, but I rarely post solely for the sake of giving tips. I'd have to say this one it a tie between Let's Talk Risotto, where I examined different types of risotto rice, and How to Roast a Chicken on the Grill, which is pretty self-explanatory from the title.
A Surprise Success: Apparently Linguini with White Clam Sauce has something of a cult following. This dinner, which I threw together on a whim, is one of my most popular posts. Who knew? Also, even though I posted it really recently, I've been bowled over by the response to my Watermelon Gazpacho. I'm not sure why, but I thought people might think it was weird. Turn out, they don't.
The Post I'm Most Proud Of: It's so hard to pick just one, but I have to say I'm the proudest of my Seafood Cioppino with Saffron Tomato Sauce. It was my first recipe to get any sort of recognition, and it won me a trip to San Francisco for the Foodbuzz Festival!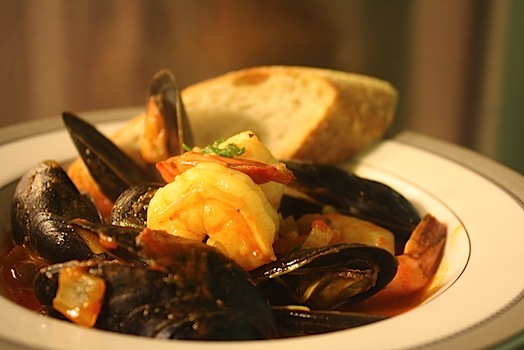 Well, there you have it. My seven (or more) links, and a look back at some of my (and your!) favorite recipes from the past few years. I'm tagging Joanna, Colleen, Monique, and Amanda to keep this fun chain going.