Whew – we made it through the first full week of 2015!
It was my first full week of work in what feels like forever, and I'm definitely ready for the weekend. It's going to be a busy one, filled with recipes to be tested, articles to be written, and errands to be run. Starting with a big grocery trip.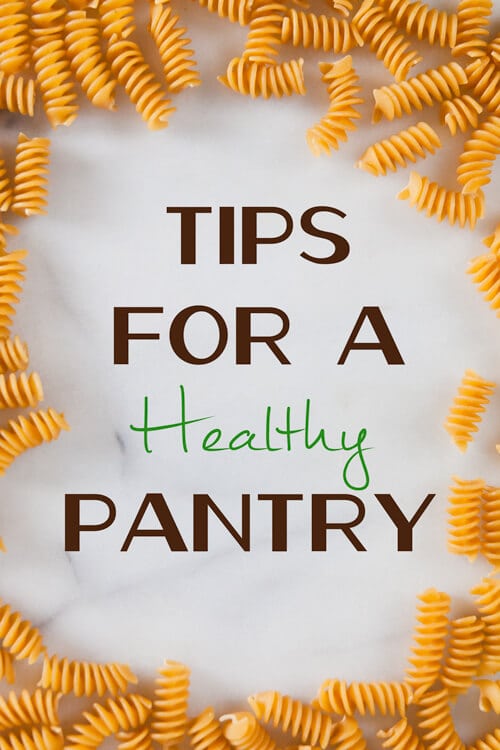 Like so many other people, I'm making more of an effort to be mindful of my diet in the New Year. I try to plan my menu and go grocery shopping every weekend, but sometimes life gets in the way and that doesn't happen. Having an organized and well-stocked pantry means that I always have easy and healthy options, even if I miss a shopping trip. I really wanted to go grocery shopping last weekend, but after the hustle and bustle of the holidays I was too exhausted. I picked up a few things to get me through the week and promised myself that I'd do a bigger trip this weekend. My cabinets definitely need replenishing!
If you're in the same boat as me, don't give up – it's not too late to recommit to a healthier New Year! In fact, your timing is pretty perfect, because I'm sharing some of my tips for stocking a healthy pantry over on SheKnows.com. In my article, you'll learn some of my favorite things to keep on hand to make healthy eating second-nature.
And tell me – what's
your

best tip for a healthy pantry?

Disclosure: This post is part of a collaboration between Fiber One and SheKnows.

By